I popped into my local J.Crew this weekend while killing time waiting for a friend. So many unexpected slam dunks for a dress lover like me!
**This post contains affiliate links, which means I may receive compensation if you make a purchase using any links within.**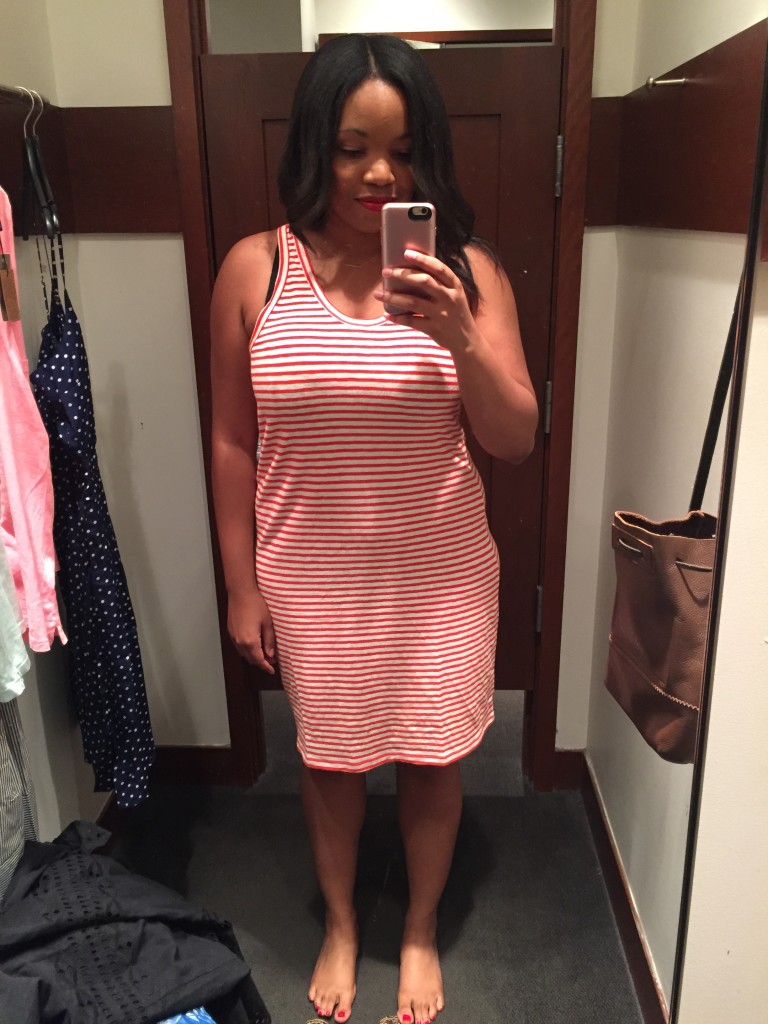 J. Crew Racerback tank dress in stripe. This one has been out for awhile but i've only now discovered it. Perfect for weekends at the theme parks and comfy yet pulled together enough for working from home. Brought this one home with me.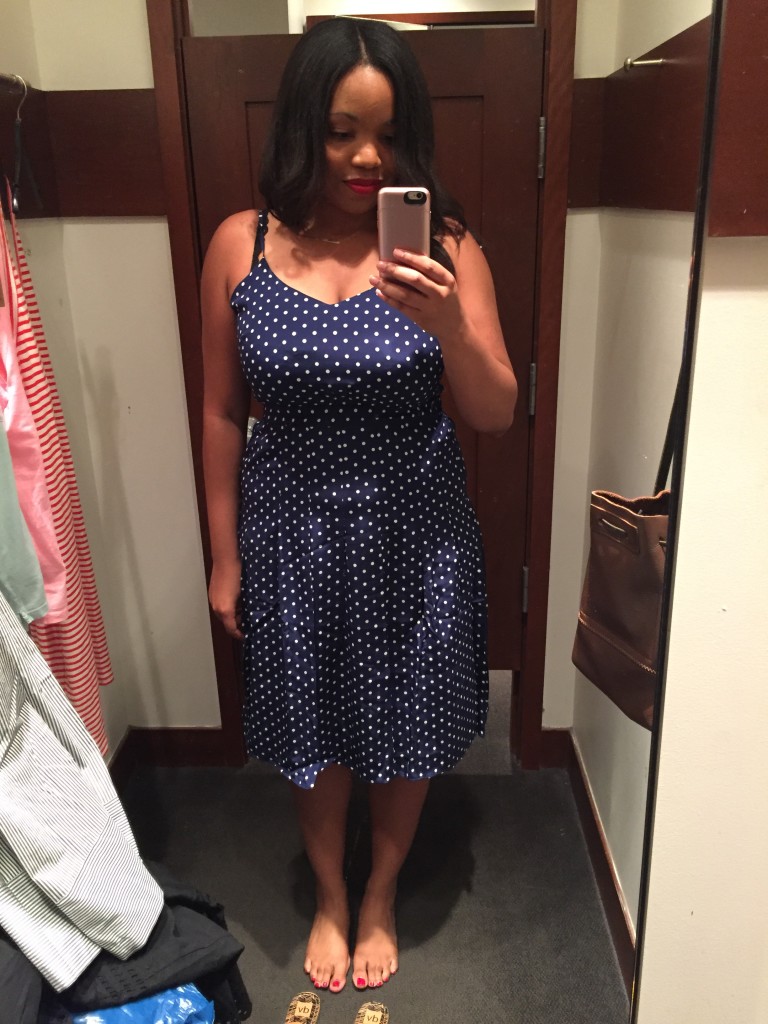 J. Crew Spaghetti-strap dress in polka dot, size 12. This is a grown up version of an H&M version I've worn into the ground. The hidden elastic at the waist makes it ultra flattering. Waiting on a full price promo before ordering this in a size up.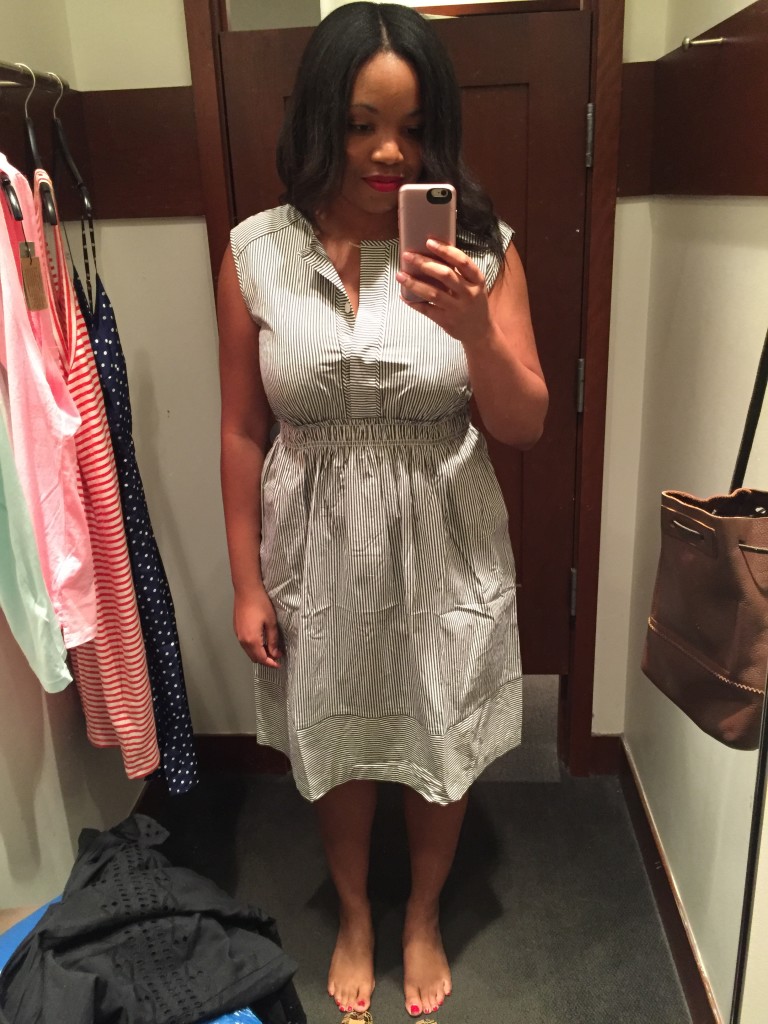 J.Crew cap-sleeve dress in shirting stripe, size 12. A sleeper hit. Cotton is soft yet ultra polished and I love the preppy vibe. I had them order me this one in a size up, as it slightly pulled in the back.